Quality, Health, Safety & Environment (QHSE)
Our quality standards are defined by stringent measuring of components. specifications, guidelines or characteristics that can be used consistently to ensure that materials, products, processes and service are fit for their purpose.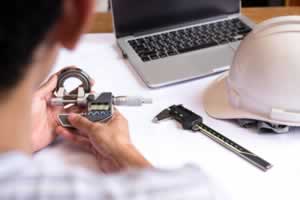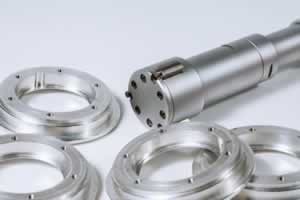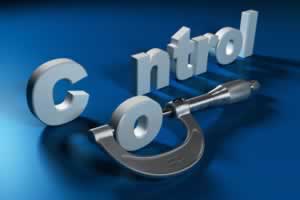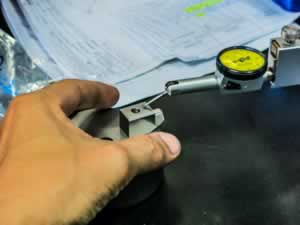 Goals
Health, safety and care for the environment are foundational principles of our businesses.
The health and safety of our colleagues, customers, business partners and communities in which we do business is our number one priority.
Personal ownership for HSE through visible, demonstrated leadership and accountability at all levels throughout PPE.
HSE principles shall be reflected in 100% of our behavior, 100% of the time
Guided by customer requirements, and by means of appropriate quality, we create value for our customers and for Linde.
Quality is core to everything we do, every day.
All PPE employees and contractors are required, engaged, equipped and empowered to deliver Quality Excellence.
Responsibilities
Zero incidents.
Safe, secure and healthy working conditions for all who work with and for us.
High quality, safe and environmentally responsible products and services that meet or exceed
the expectations of our customers.
Responsible use of natural resources.
Economic and environmental sustainability in everything we do.
Quality is everyone's responsibility
Know, understand and efficiently meet customers' requirements.
Continuously improve processes and systems to deliver better quality sustainably and efficiency.
Implementation of Policy
Comply with applicable legal, regulatory, industry and corporate requirements.
Design, construct and operate our facilities in a safe, secure, efficient and environmentally responsible way.
Proactive management of risk in our business.
Promote open communication and learning with all stakeholders and sharing of HSE knowledge.
Comply with regulatory requirements as defined by governments and industry.
Provide a framework for establishing and reviewing quality objectives.
Visibly measure the efficiency and effectiveness of our quality performance in relation to our customers' requirements and drive continuous improvement.
Develop suppliers and maintain mutually beneficial relationships while ensuring their consistent compliance to our requirements.
Provide training, coaching, support and an infrastructure to ensure adherence to this policy.
Make sure that managers at all levels visibly lead and ensure this policy is appropriately communicated and applied to all, and understood by all.