Established by Silvester Swinny in 2008, Premier Precision Engineering is an Australian Perth based company and an advanced precision engineering company at the forefront of CNC machining techniques and manufacturing technology.
Our core competencies lie in the supply of precision machined components for the mining and local industry.
We use modern CNC machines and the latest technologies to ensure processes and service exceed industry standards.
We are committed to delivering an exemplary service to our clients.
Our years of experience and passion to continually strive to succeed the expectations of our clients, have lead us to become a key supplier within the diverse range of quality critical industrial sectors.
Components include Tool joints and Inners, Wear Sleeves, Hose clamps and fittings, Rotating Pistons, Hydraulic Actuators and Housings, End Plates and various machinery components.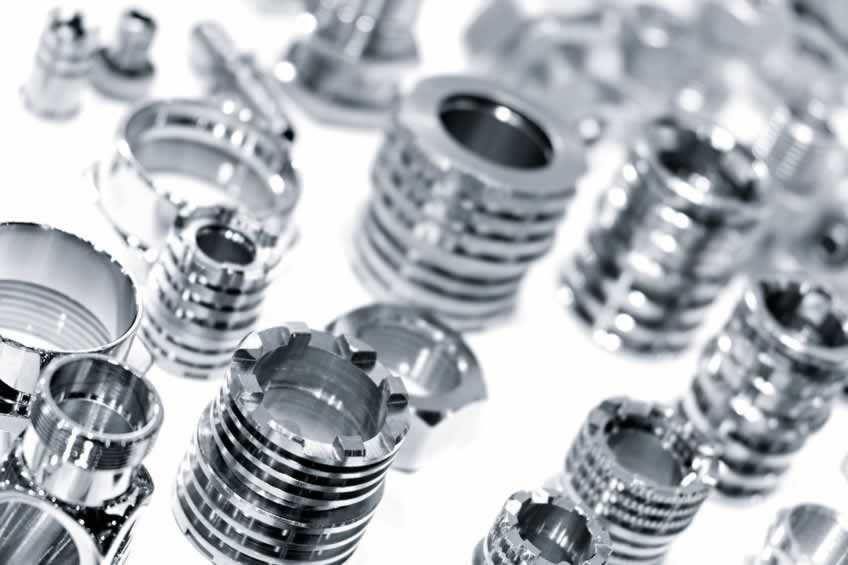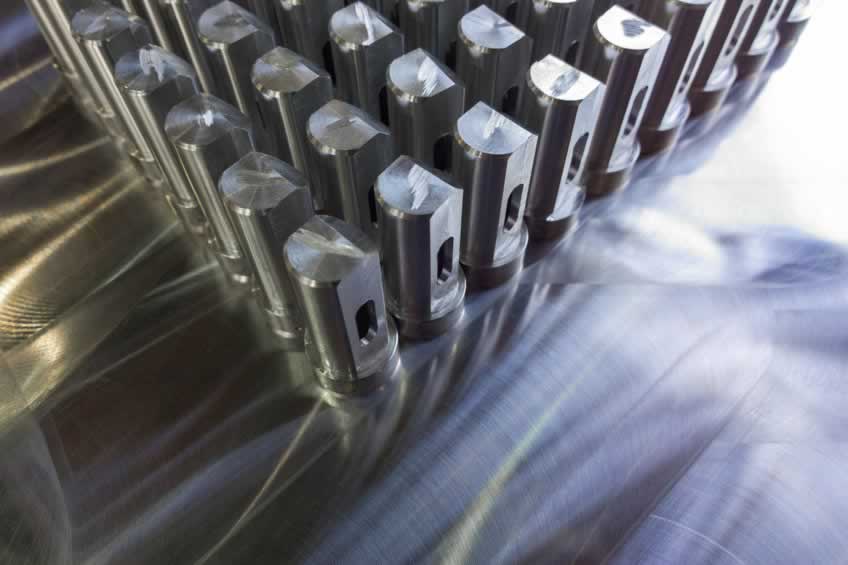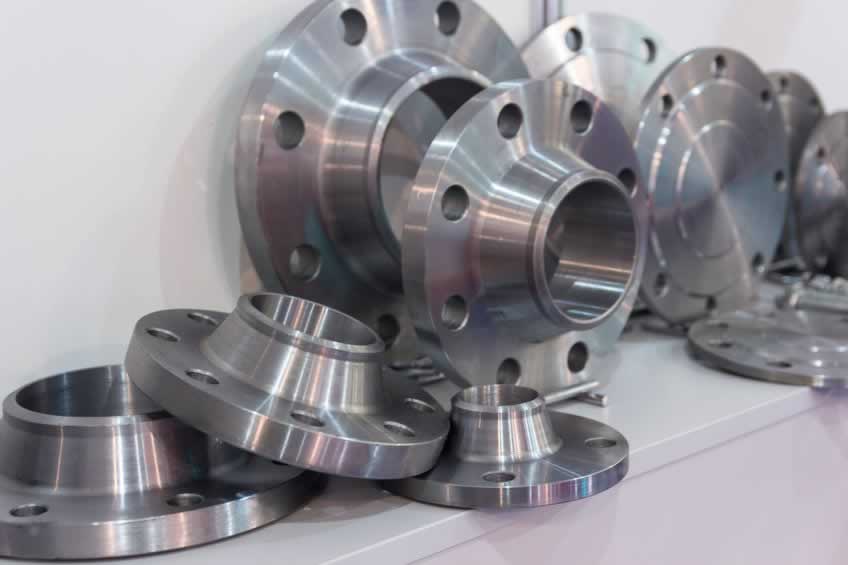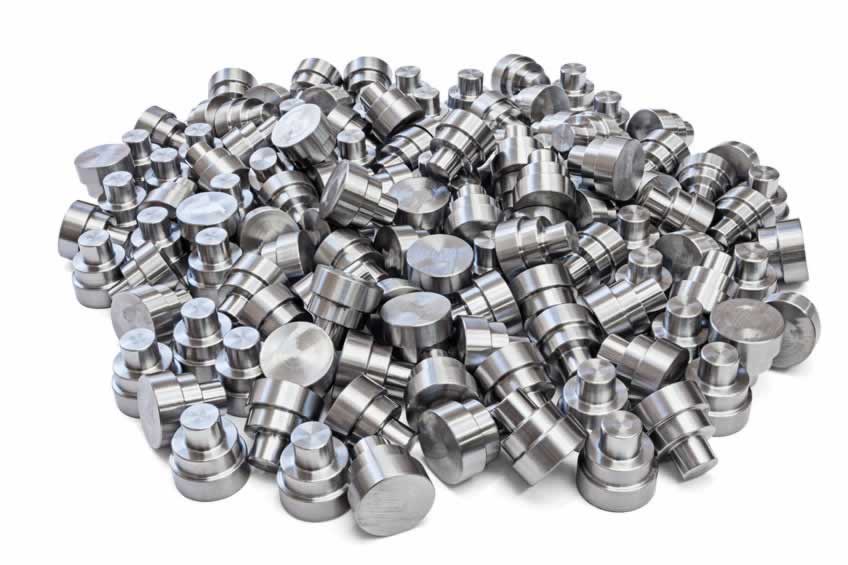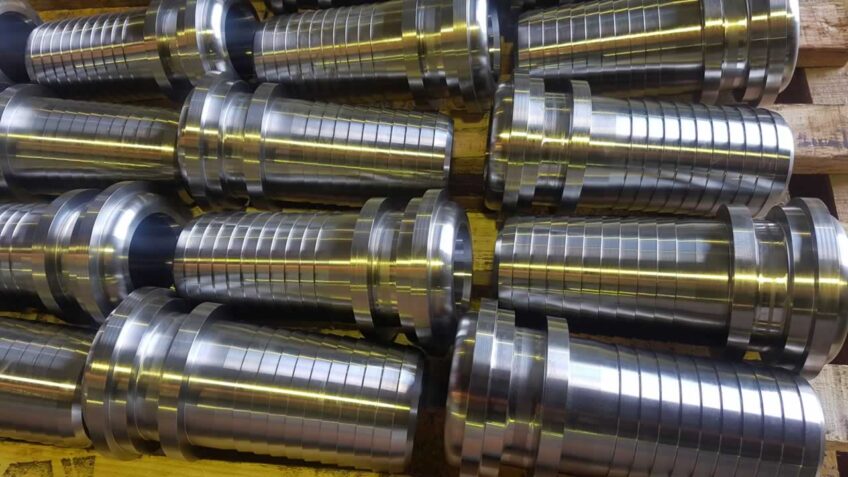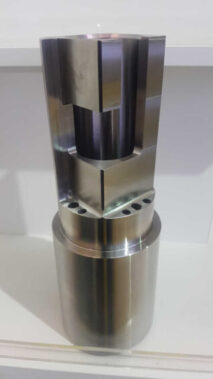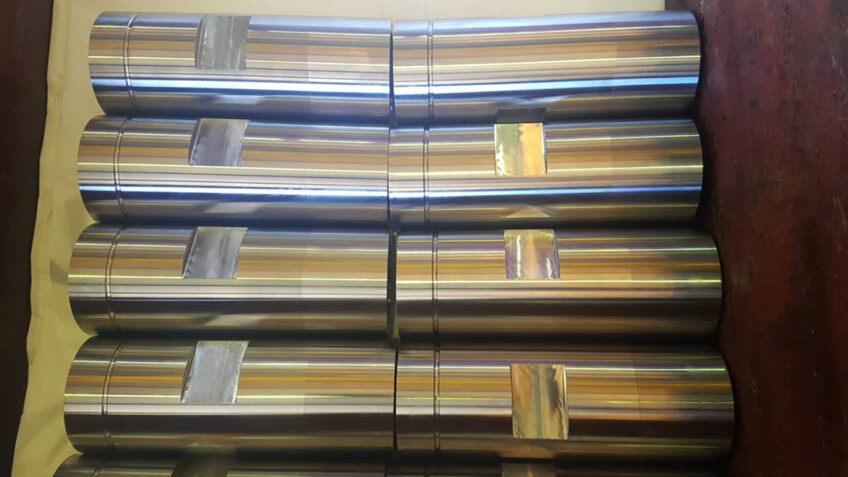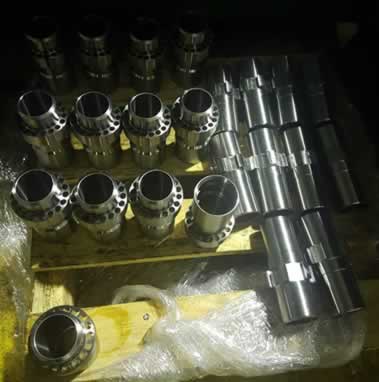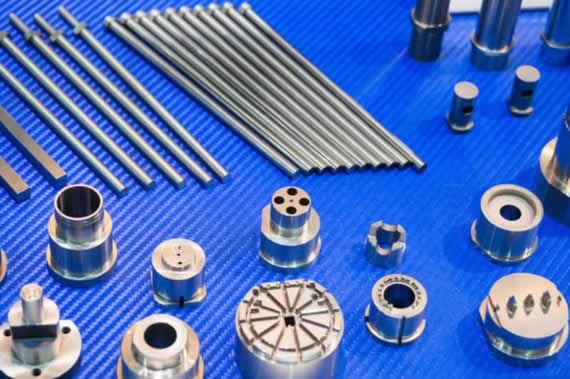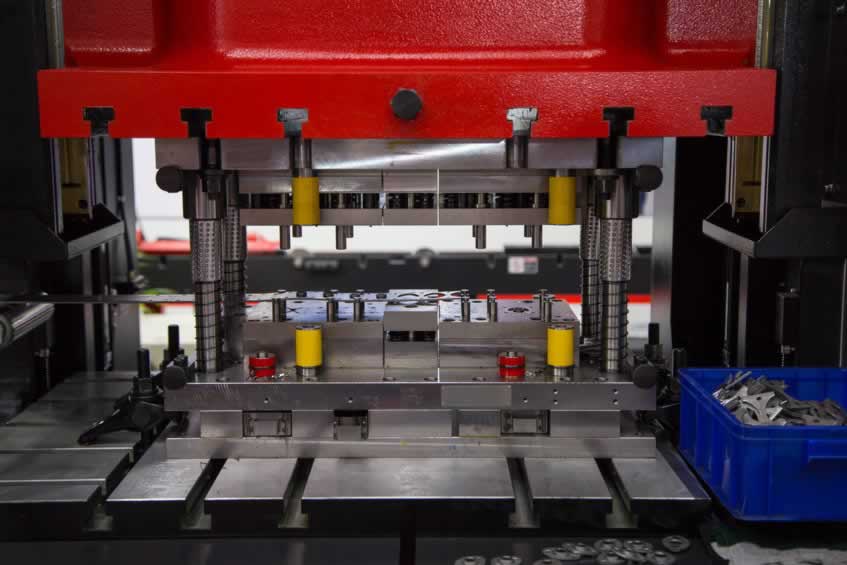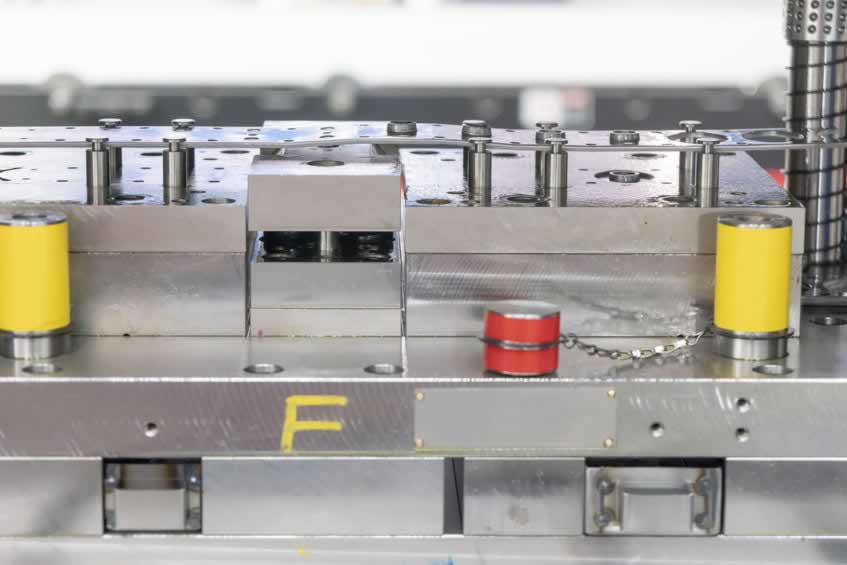 Tool design and manufacture of Progression Tools, Jigs and Fixtures. We will design and manufacture any tool for your application.
Metal Stamping, Boilermaking, Mig, Tig (Stainless, Aluminium and Titanium welding).
We manufacture Lead Weights for the Mining Blast Industry. They are used at the end of the hose to carry the hose down the hole, whereby the explosive compound is pumped into the hole to be detonated.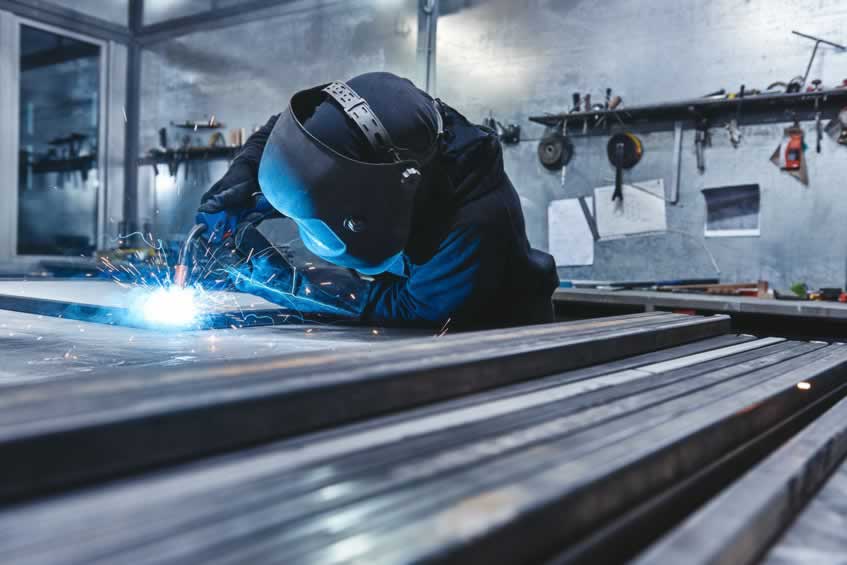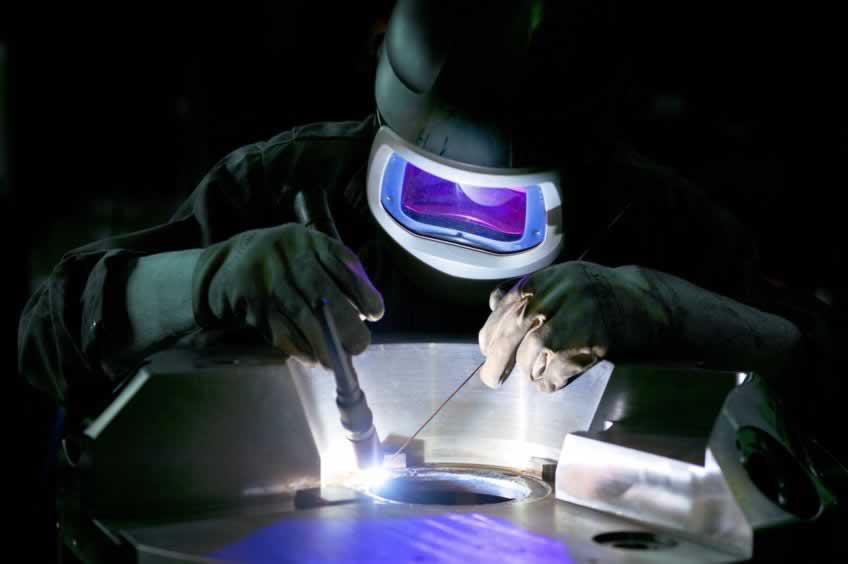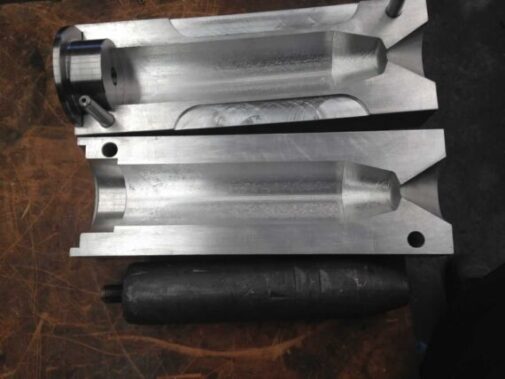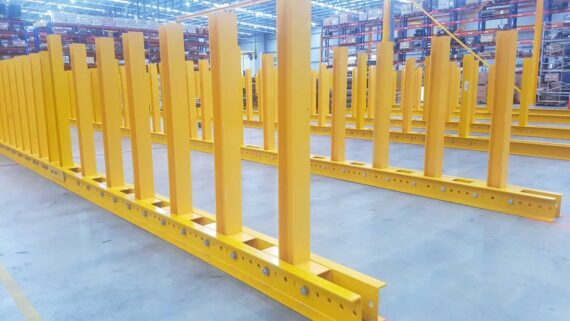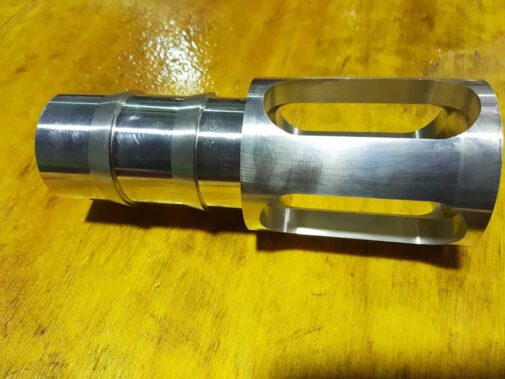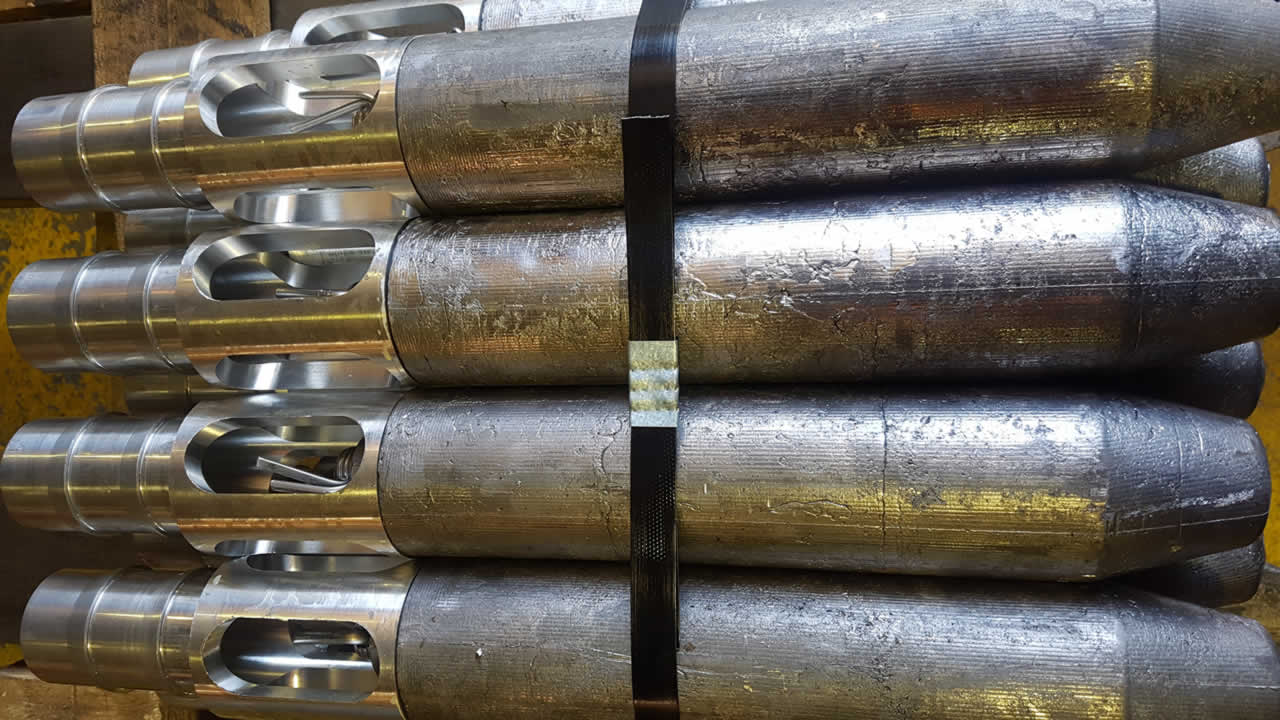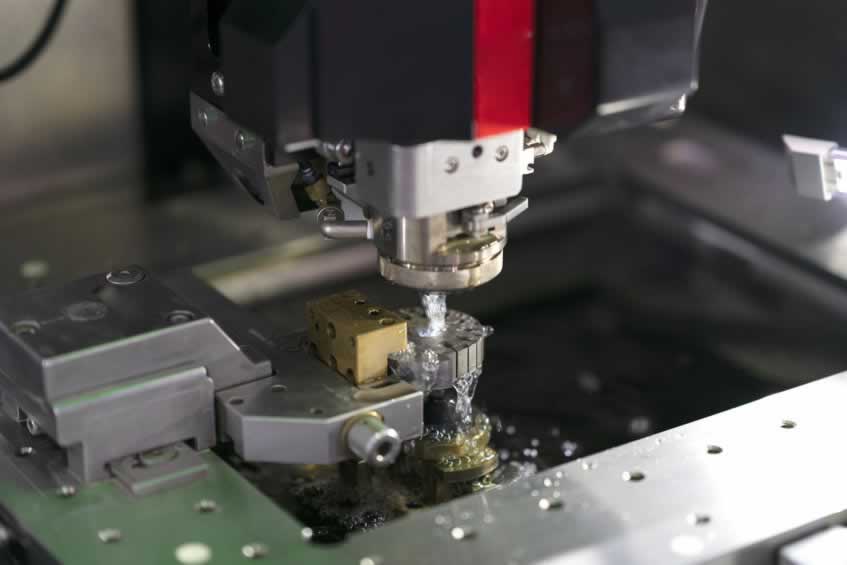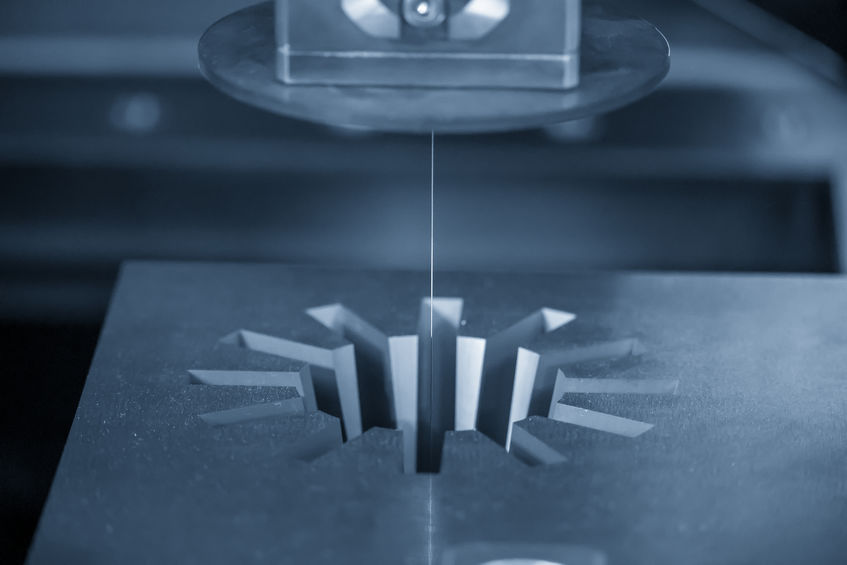 For cutting internal splines, gears and toolmaking dies.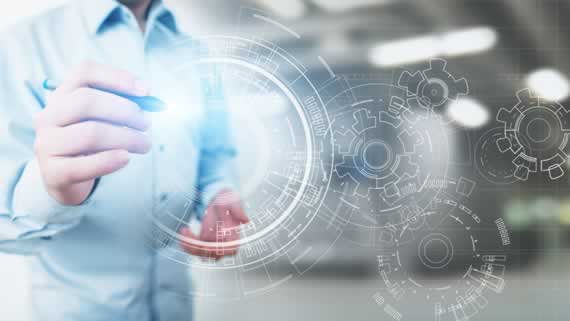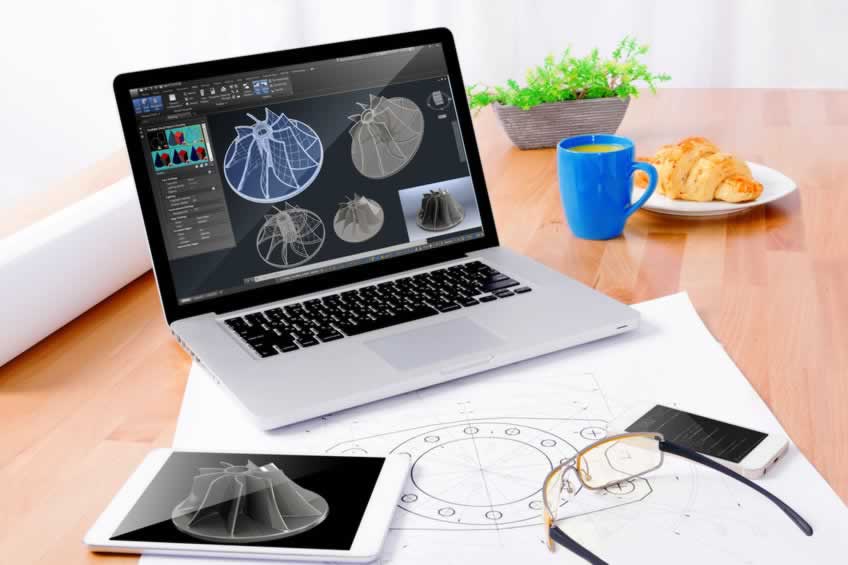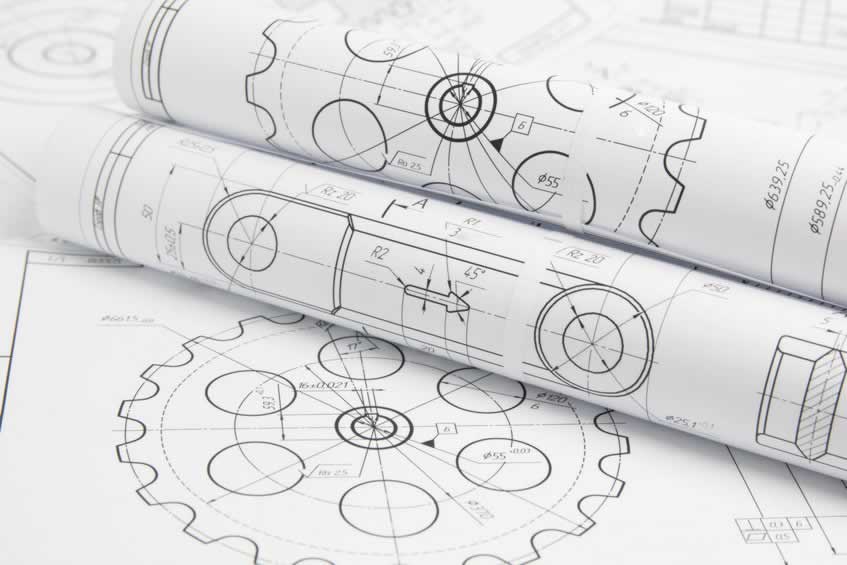 Our mission at Premier Precision Engineering is to provide technical and engineering solutions that are responsive to our clients' needs in an innovative, cost effecive, professional, quality service manner.
We will accomplish this by utilizing our principles, trust, values, experience, respect empowering our team to be the team of choice to all our clients.
Build trusted relationships, service and quality of work of our clients through honesty, integrity and accountability.
Our values are the cornerstone of how we do business and the basis of our guiding principles and the culture of our company.
Customer satisfaction, total quality, cost conscious, care for employees, continuous improvement.