Innovative design solutions
We use modern CNC machinery to supply precisioned machined Mining and Local Components, Drilling Tools and Accessories, Tool Making, Wire Cutting and Fabrication.
Twin pallet machining centre, Full rotary B axis, 60 tool carousel magazine, BT 50 tooling for rigidity. Could take up to 1000kg on table. Precision milling.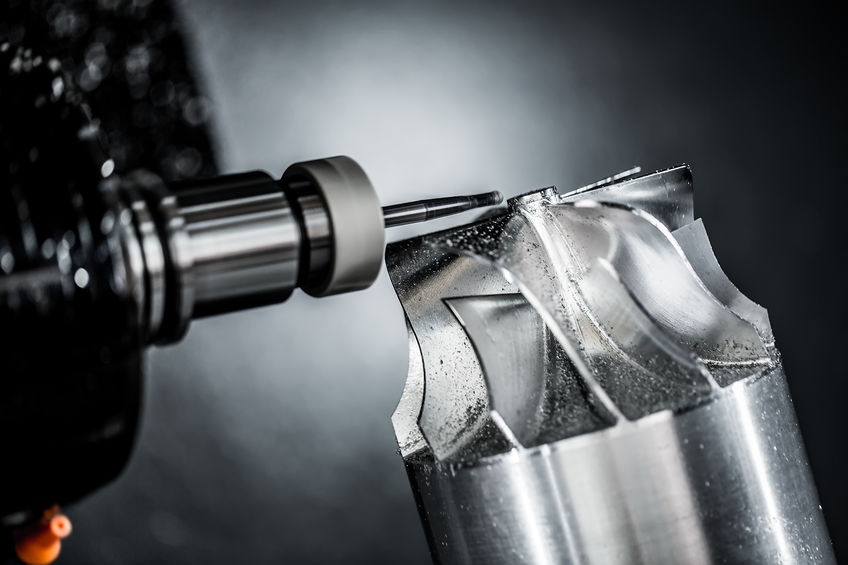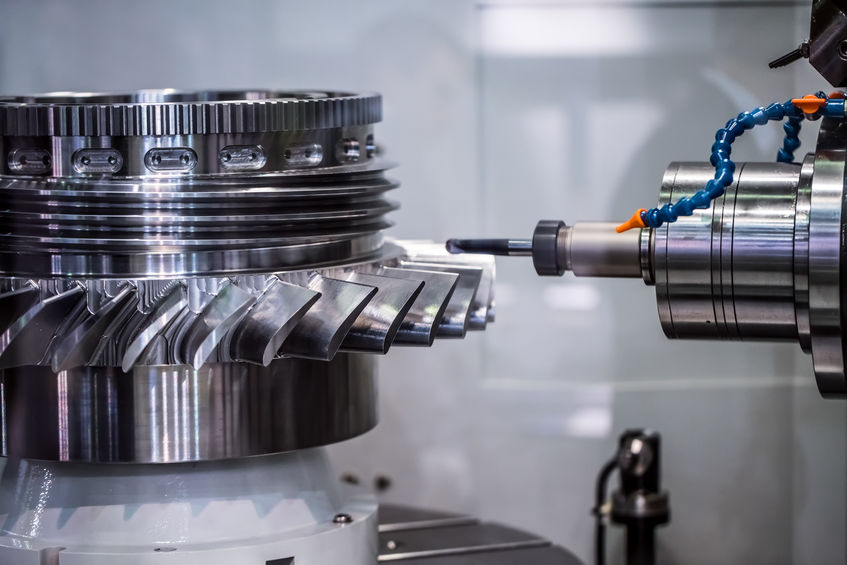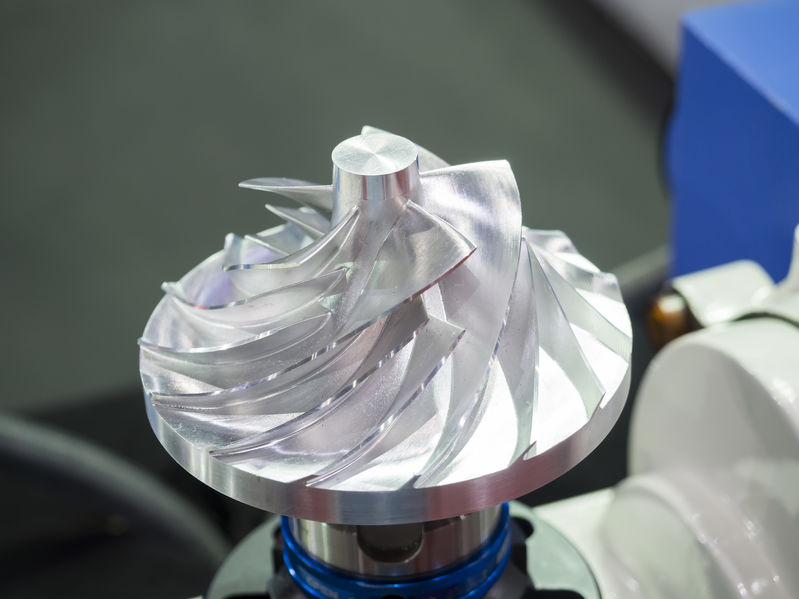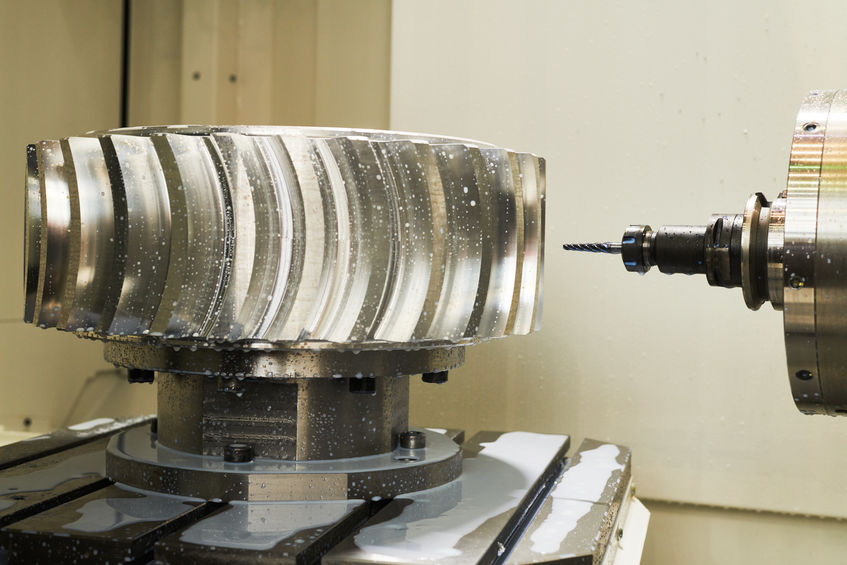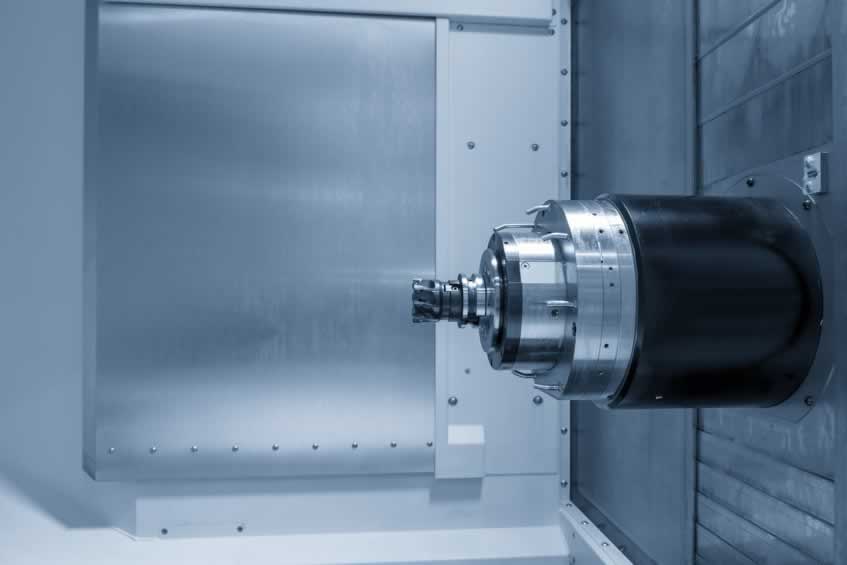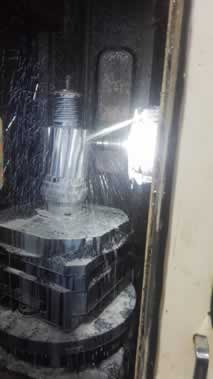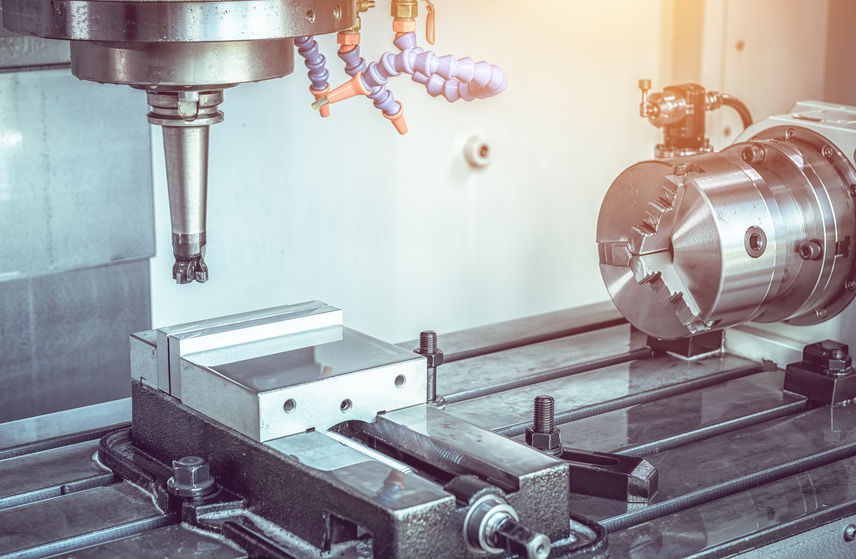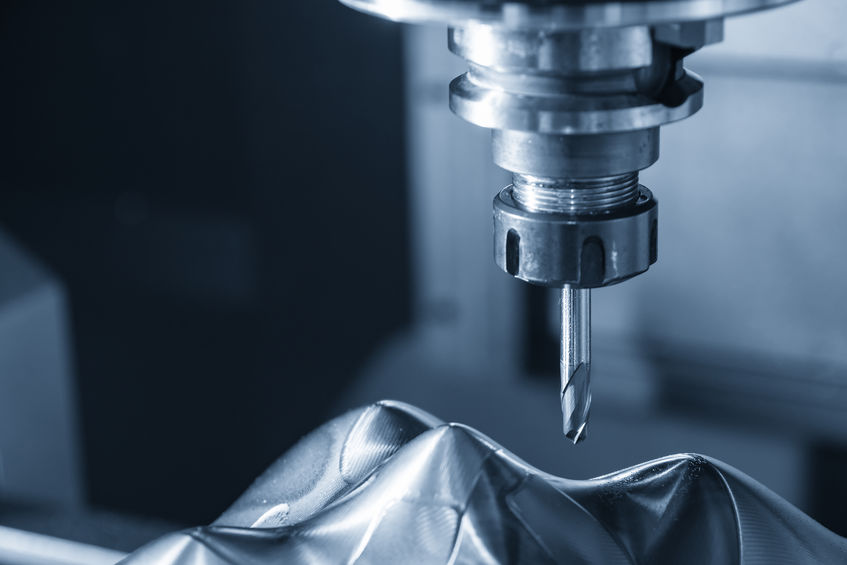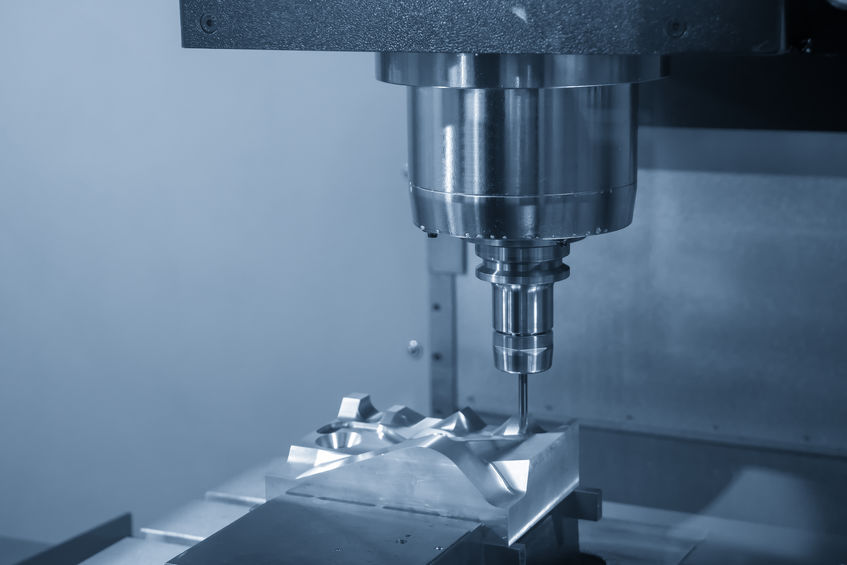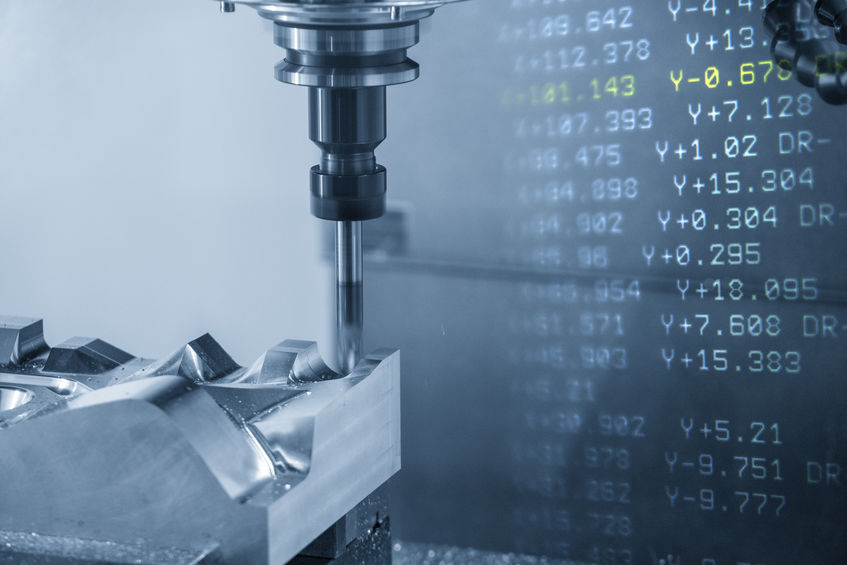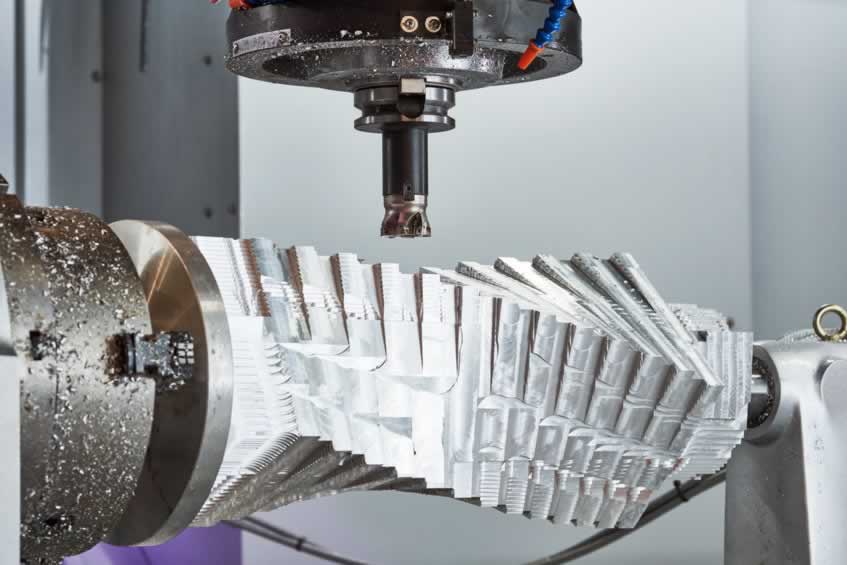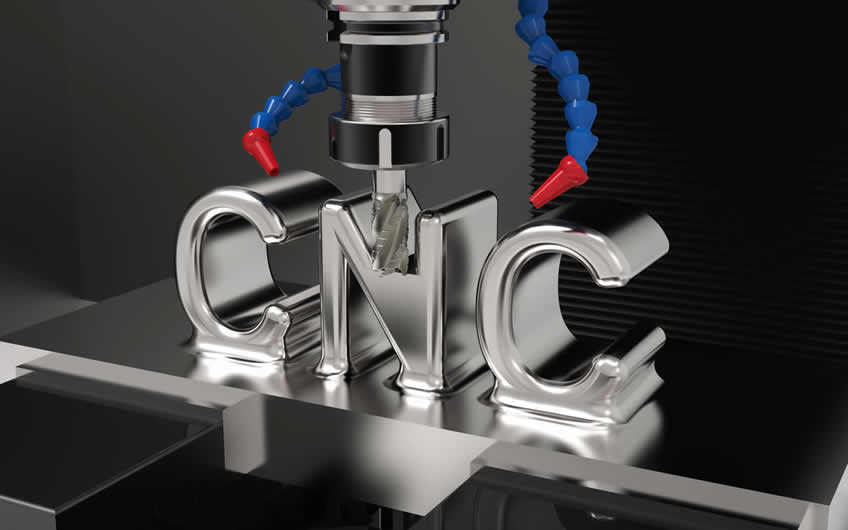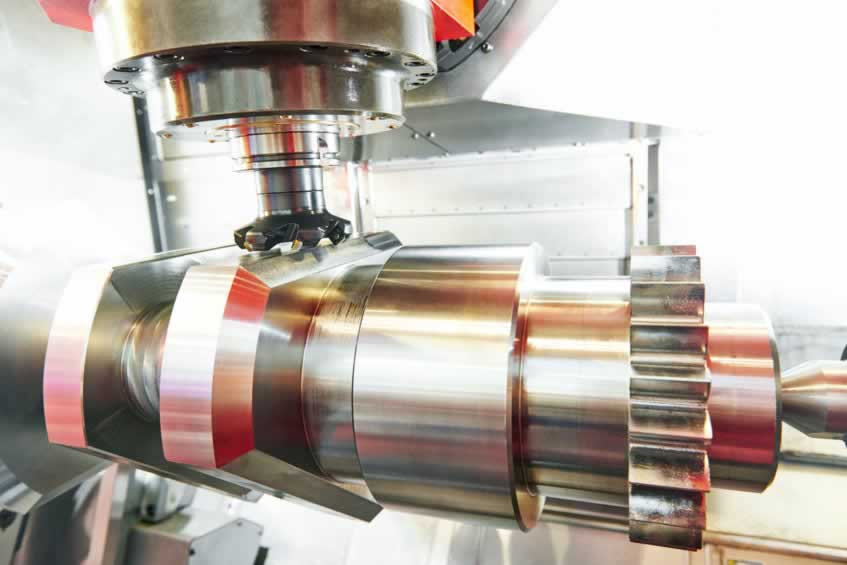 CNC Vertical Machining Centres
Fully integrated 4th axis. Precision Milling
Precision turning machines ideal for production runs and large length/diametre shaft machining.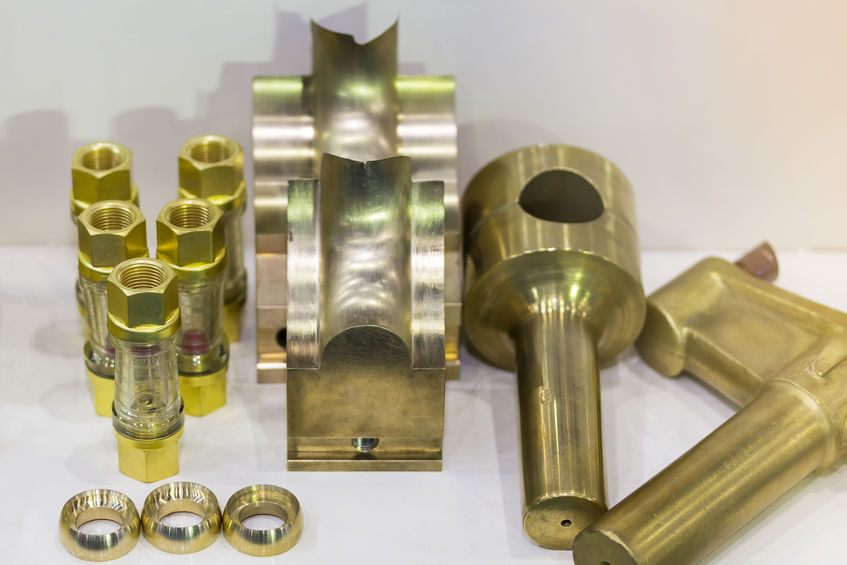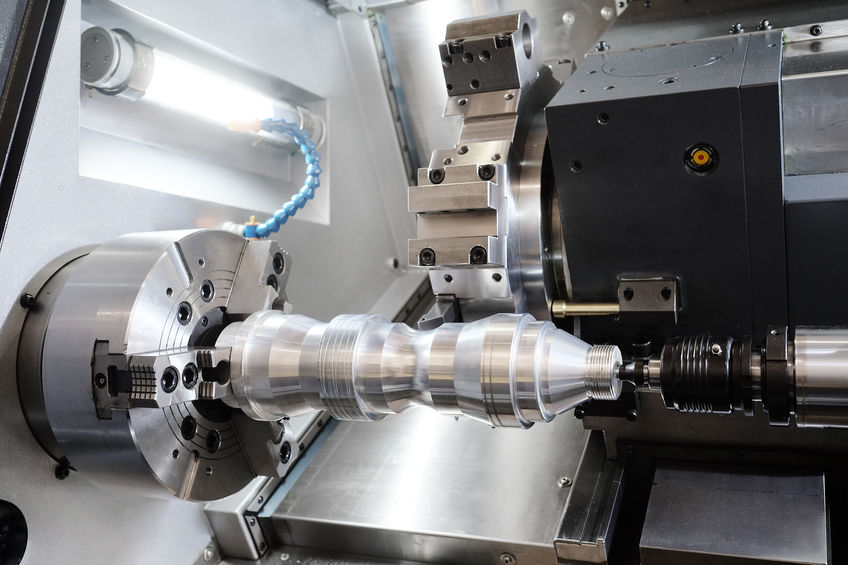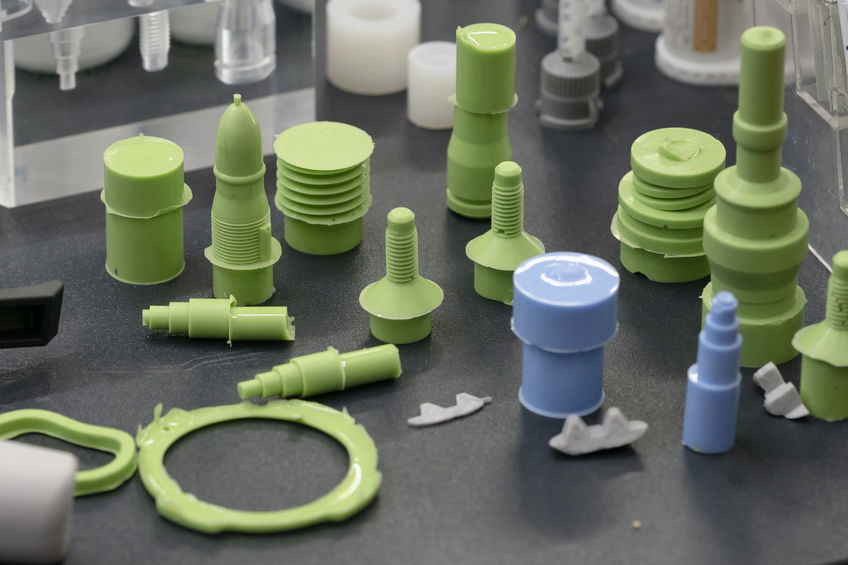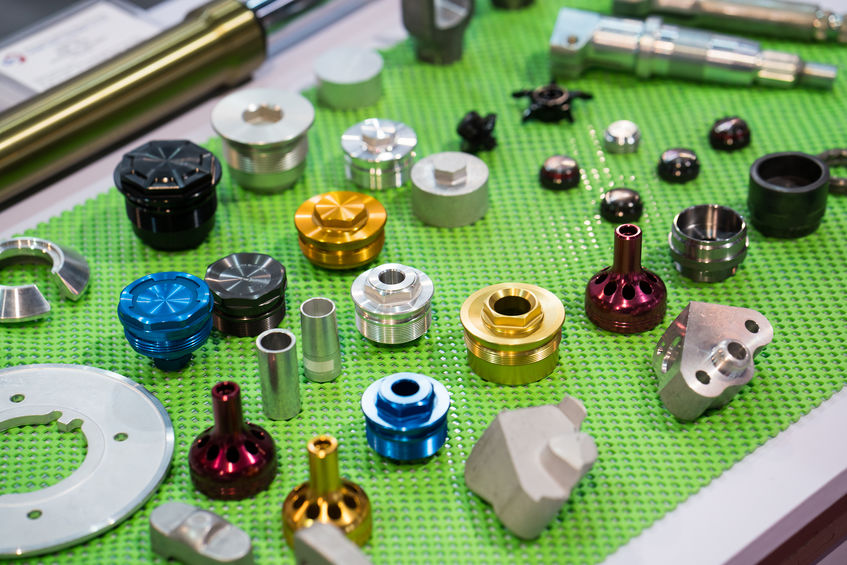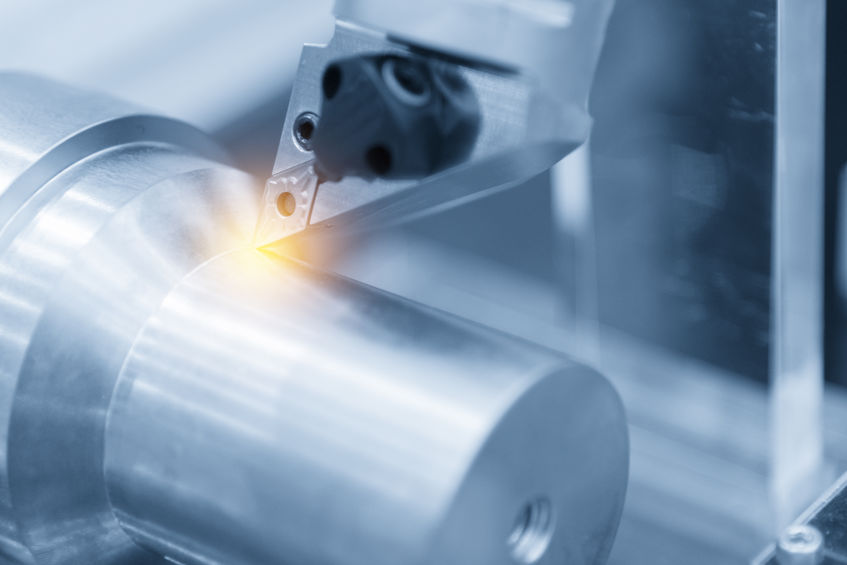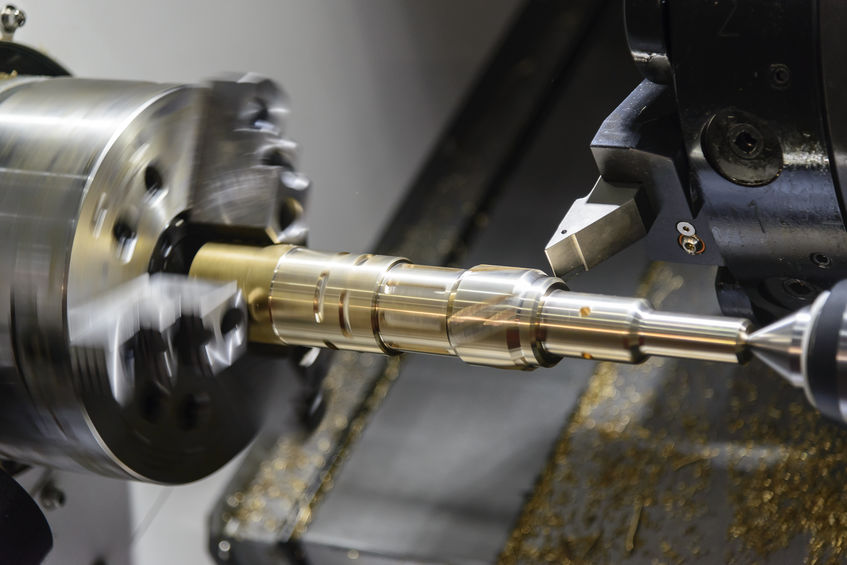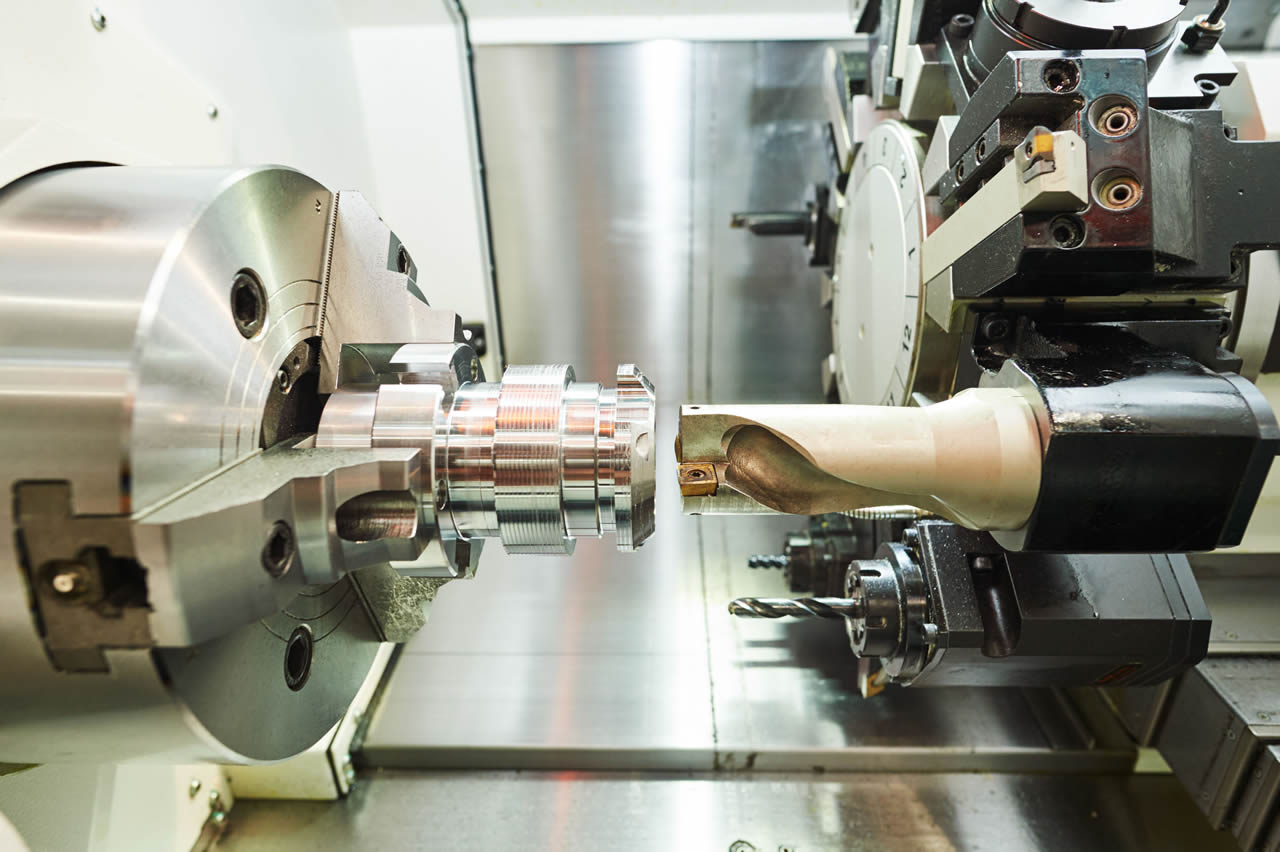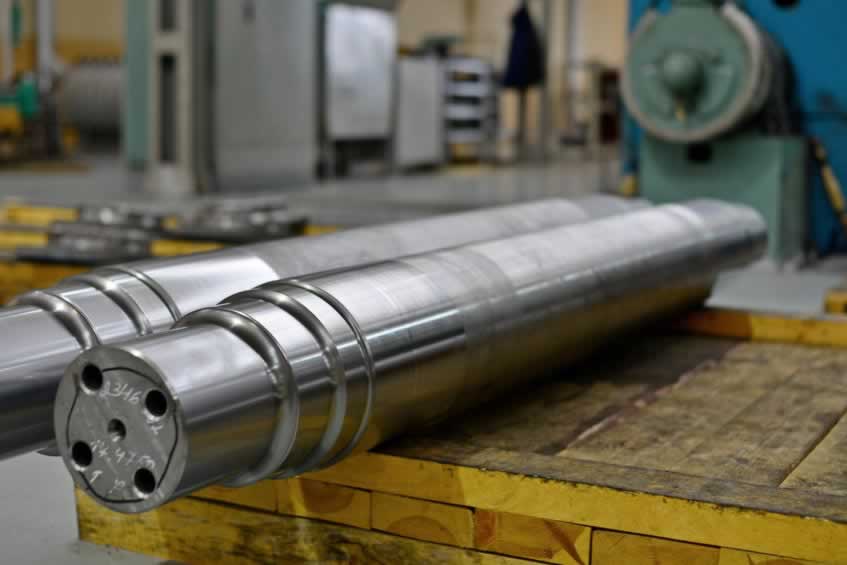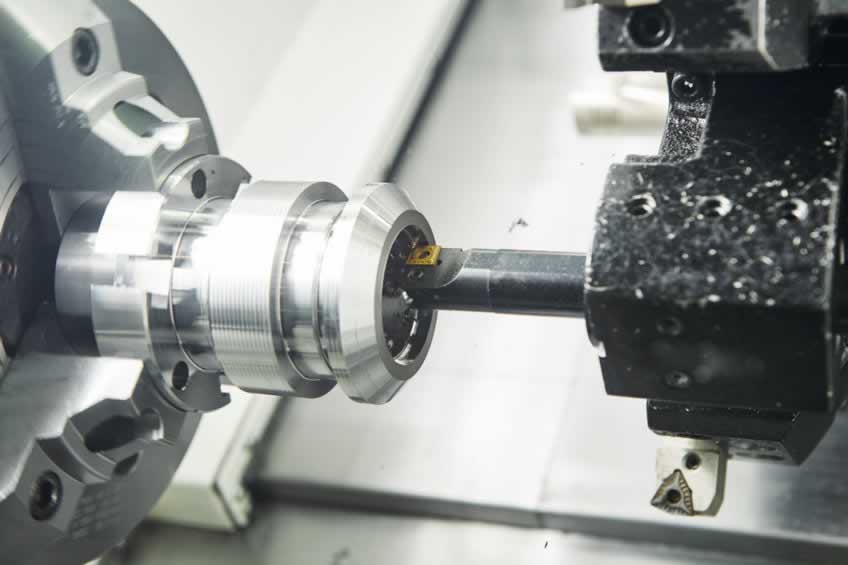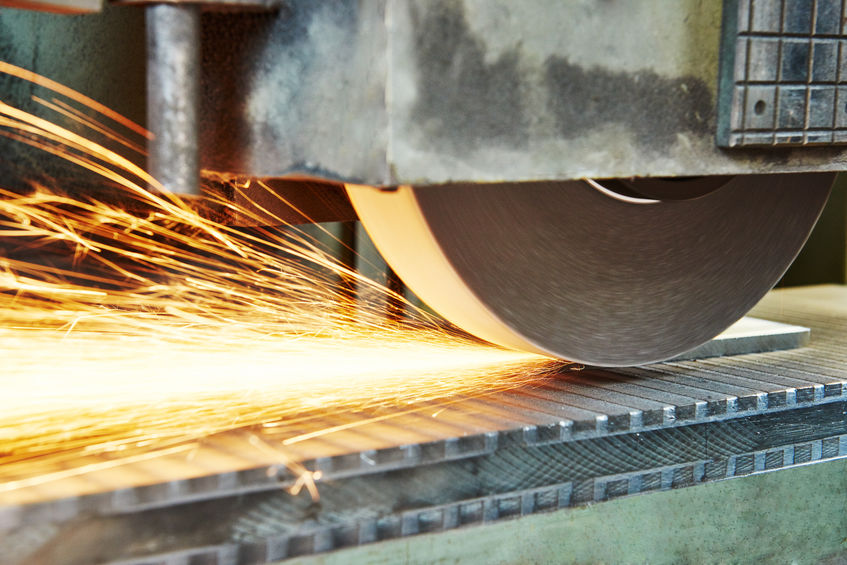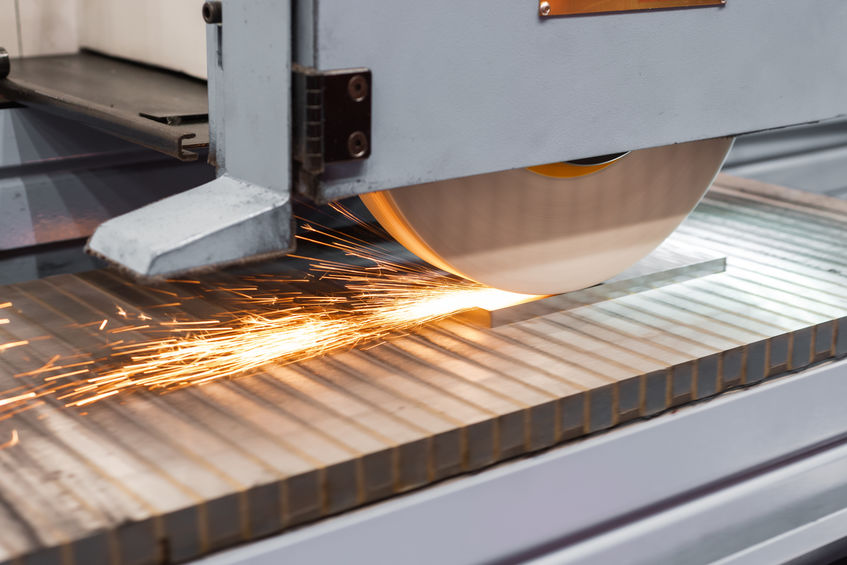 Wire cutting all types of steel (even 62 HRC), Press Tool Punches/Dies, Gear/Spline cutting, Internal Keyways. Various shapes in metal with precision accuracy.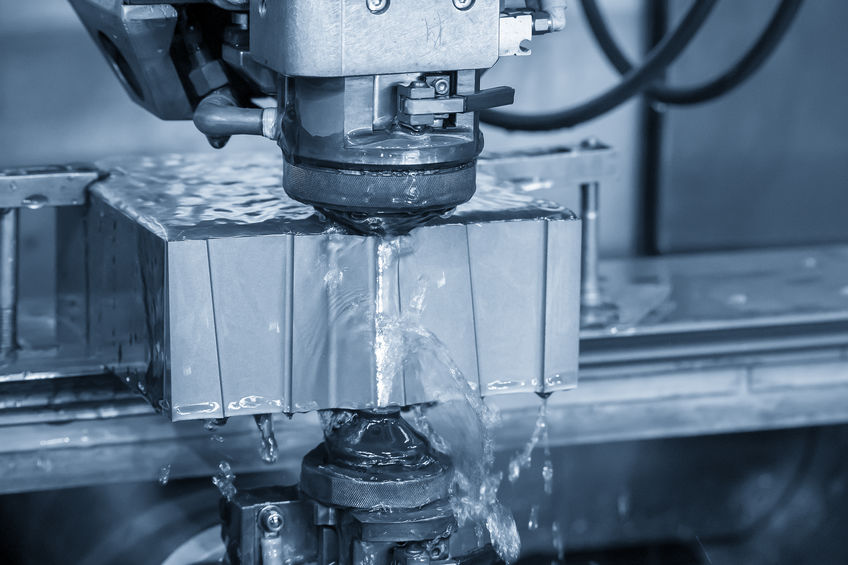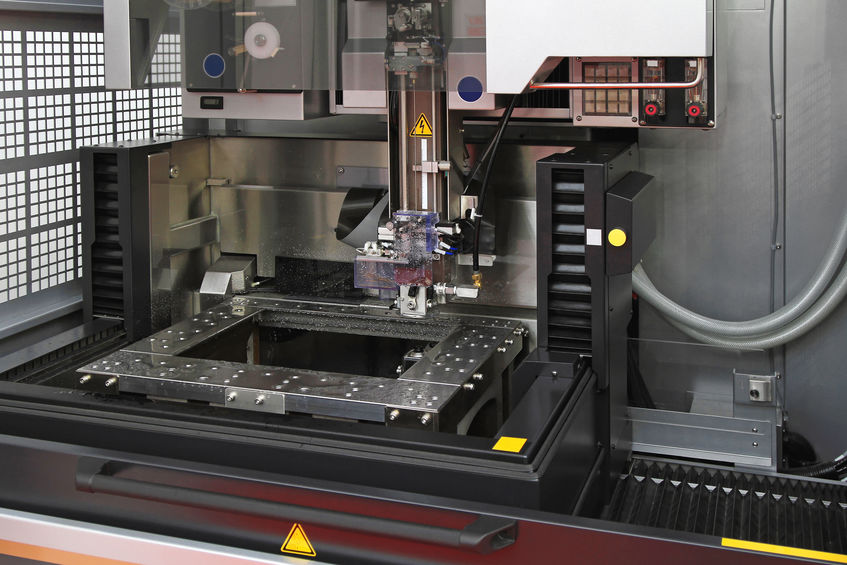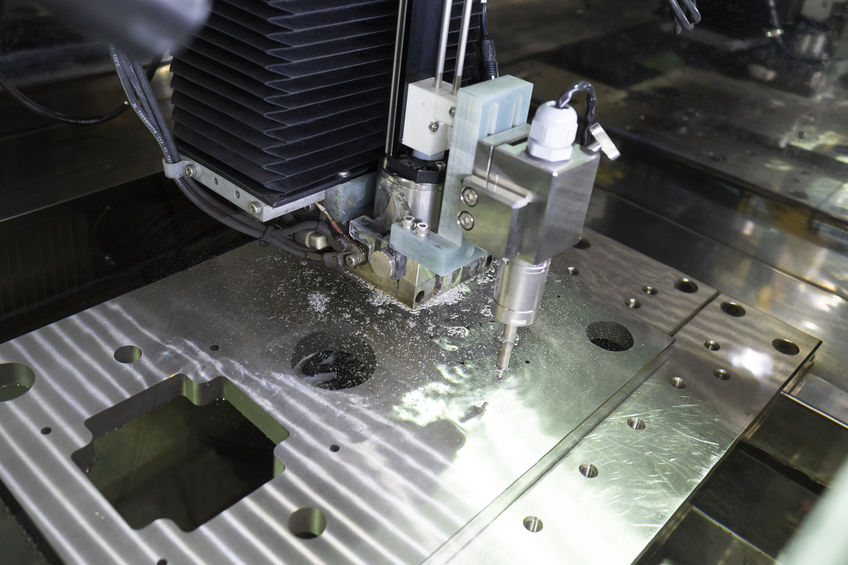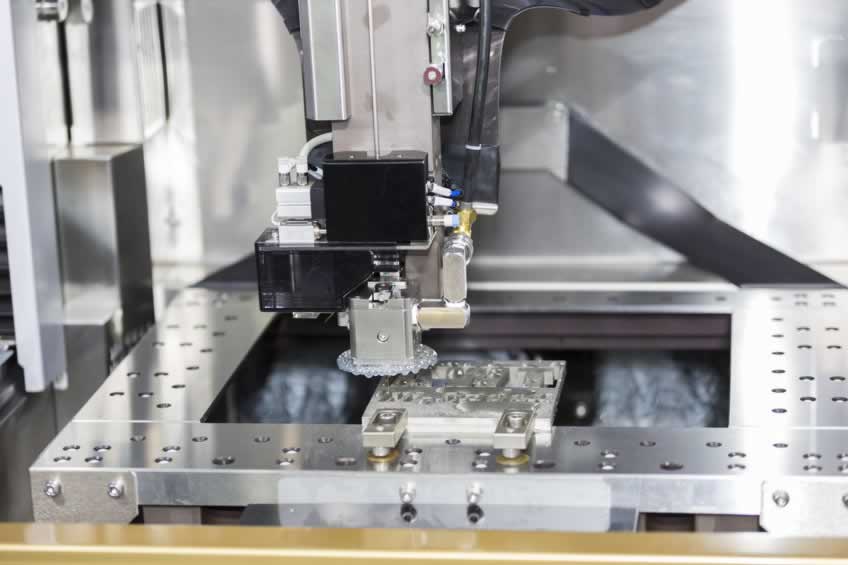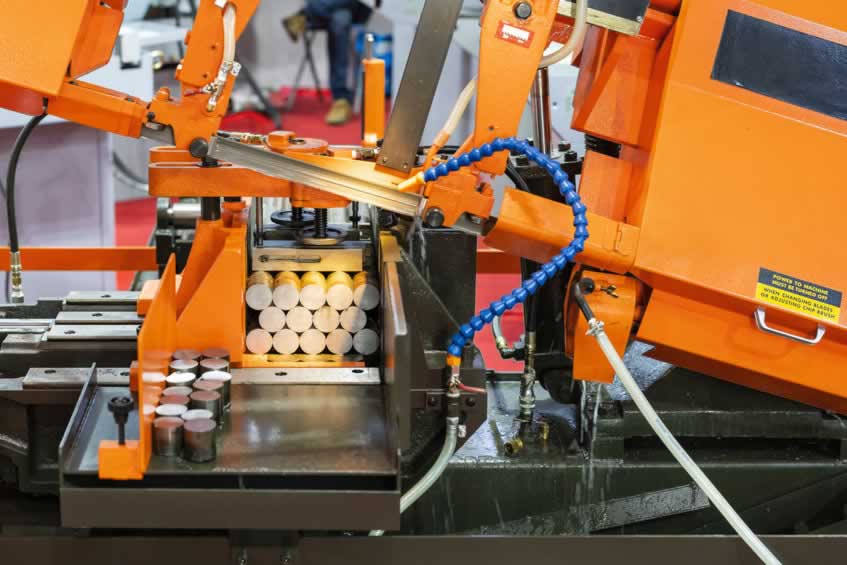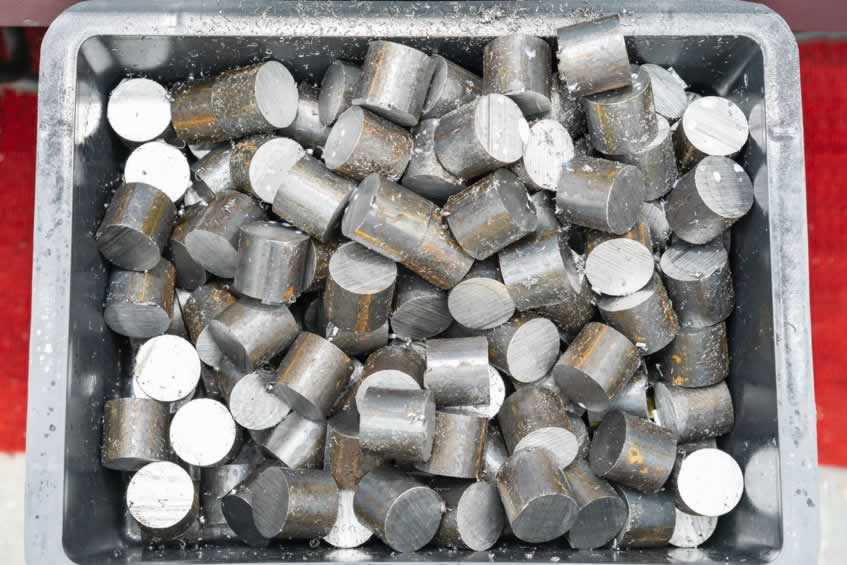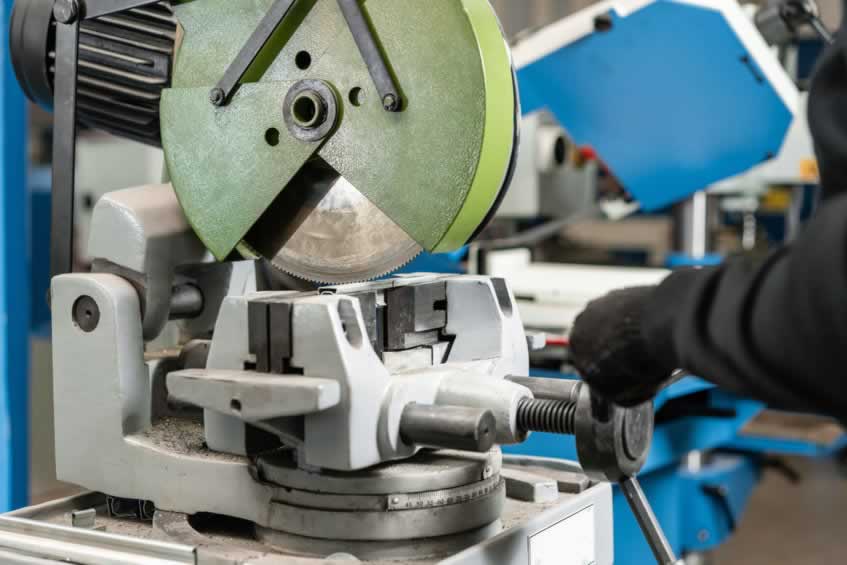 Automatic Band Saw/Cold Saw
I have been dealing with Silvester Swinny of Premier Precision Engineering for close to 10 years at various companies where I have worked. From precise engineering, welding, machining and tooling creation to one off custom creations, Silvester and his team have always delivered exceptional value for money quality solutions. I highly recommend the team and service at PPE.